Tag:
onion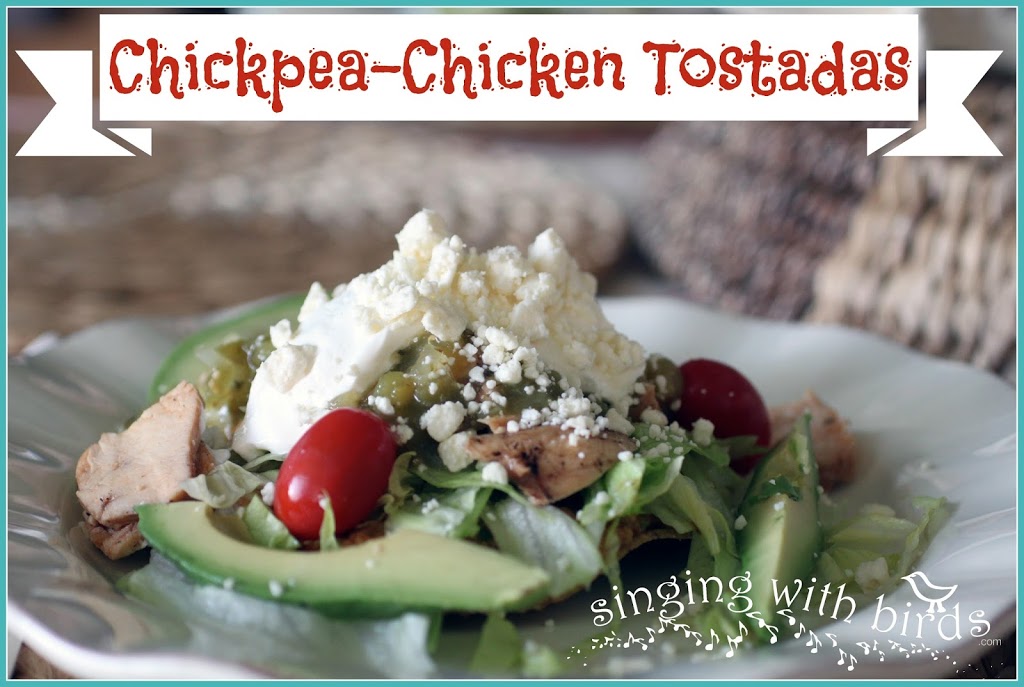 Crunchy and comfortable...Chickpea Chicken Tostadas is a Mexican meal with a Mediterranean twist! That's how I felt when I bit into this tostada.  The chipolte peppers add a kick, but not too much heat.  If you are sensitive to spicy, start with 1 chipolte pepper.  Otherwise, bring it on.   I could eat them every…
Read More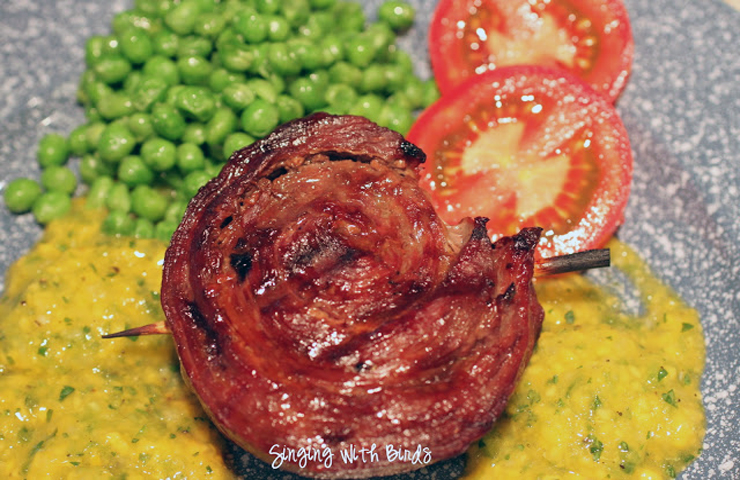 Memories of Mom flooded back this past week. She liked to visit her special butcher shop and pick up their Pinwheel Steaks. She served them on occasion for Sunday dinner. I decided I would try to replicate them with a new twist, Grilled Pinwheel Steaks with Mango Salsa, for our Mother's Day dinner.   A girlhood…
Read More

Welcome to CK!
We're Alison and Renée, and we're so glad you've joined us! Our kitchens are our happy place, where we're whipping up memories. Get comfy and check things out. We hope you find inspiring dishes and ways to better your life. Feeling optimistic, trying new things and sharing with those we love brings joy in all we do. It's time to cook, create and celebrate. CHEERS!
Read More…
Subscribe