Tag:
Thanksgiving greetings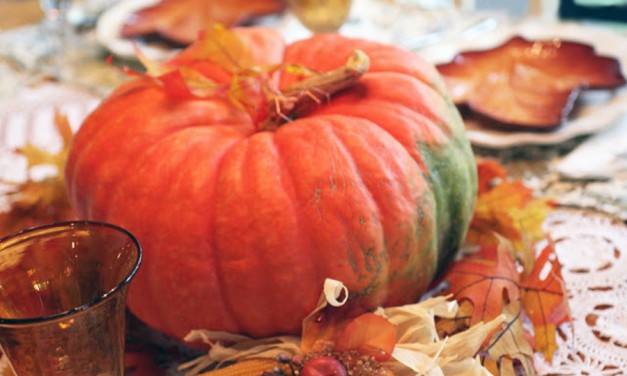 "Write your worries in sand and carve your blessings in stone." ~ unknown   "A grateful heart, then, comes through expressing gratitude to our Heavenly Father for His blessings and to those around us for all that they bring into our lives. This requires conscious effort - at least until we have truly learned and cultivated…
Read More

Welcome to CK!
We're Alison and Renée, and we're so glad you've joined us! Our kitchens are our happy place, where we're whipping up memories. Get comfy and check things out. We hope you find inspiring dishes and ways to better your life. Feeling optimistic, trying new things and sharing with those we love brings joy in all we do. It's time to cook, create and celebrate. CHEERS!
Read More…
Subscribe