Top 5 Hits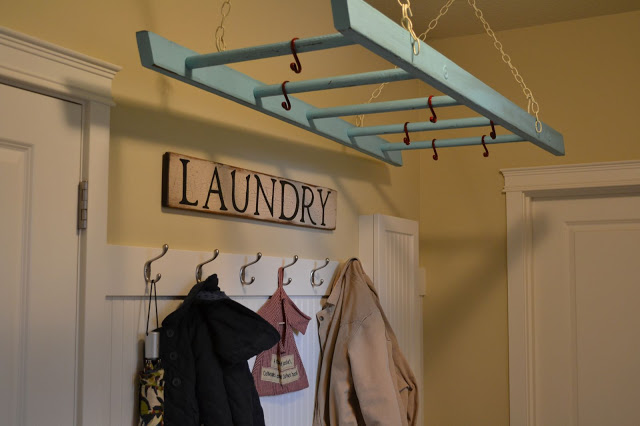 Singing With Birds was created to, "sing about all the good things in life."  Each Wednesday I spotlight some of the highlights I see from all of you. Enjoy this weeks Top 5 Hits!
I found myself on pins and needles when I found Natalie's adorable
Cupcake Pin Cushion Tutorial
@
Welcome to NatSprat
, such a cute blog, with a cherry on top!
Have an inspired week all!