Tag:
Cheery Kitchens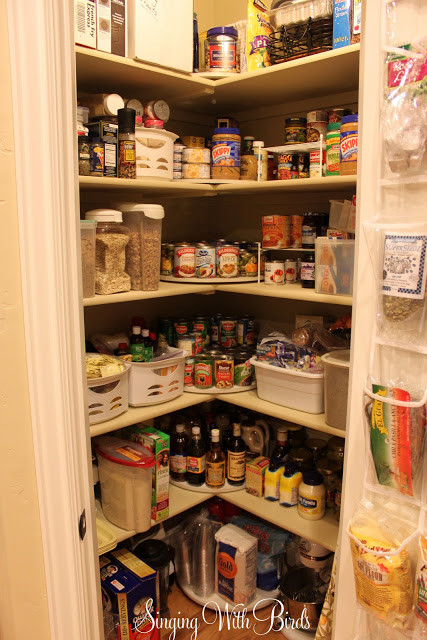 Moving in, I quickly unpacked food boxes willy-nilly!  I was just waiting for my new pantry carousels to arrive. I featured these  last summer on my Top 5 Hits.   I implement many of the good ideas from all of your blogs.  Special thanks to Emily and her dad, Phil, for getting these to me…
Read More
Moving in frigid temps is challenging enough! I passed along my beloved fern to a special friend who has a green thumb and packed baskets of silk foliage, easy as 1-2-3. No bugs, soil or watering to contend with. I love a little green on shelves and in displays. The only part I dislike, the…
Read More

Welcome to CK!
We're Alison and Renée, and we're so glad you've joined us! Our kitchens are our happy place, where we're whipping up memories. Get comfy and check things out. We hope you find inspiring dishes and ways to better your life. Feeling optimistic, trying new things and sharing with those we love brings joy in all we do. It's time to cook, create and celebrate. CHEERS!
Read More…
Subscribe