Tag:
clear forks and cups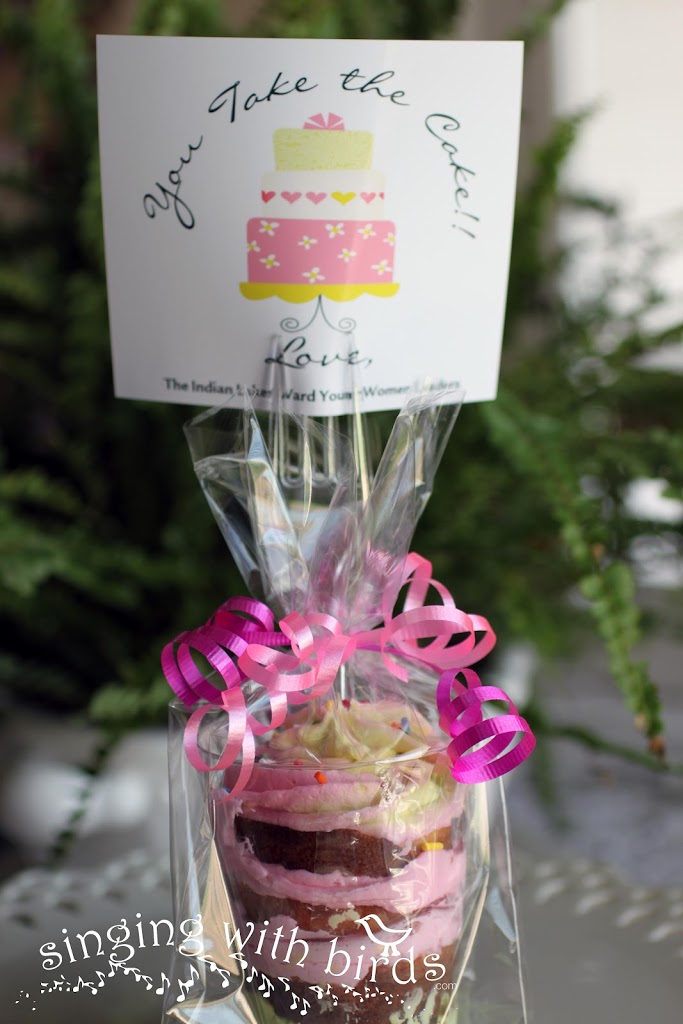 Looking for a way to show some teacher love this week?  "YOU Take the Cake" Cupcakes may be just what you are looking for!     This morning on a news show a woman shared teacher appreciation gifts.  She said the average cost of a gift from a child to a teacher was $30.00....oh my. …
Read More

Welcome to CK!
We're Alison and Renée, and we're so glad you've joined us! Our kitchens are our happy place, where we're whipping up memories. Get comfy and check things out. We hope you find inspiring dishes and ways to better your life. Feeling optimistic, trying new things and sharing with those we love brings joy in all we do. It's time to cook, create and celebrate. CHEERS!
Read More…
Subscribe