Tag:
cinnamon honey butter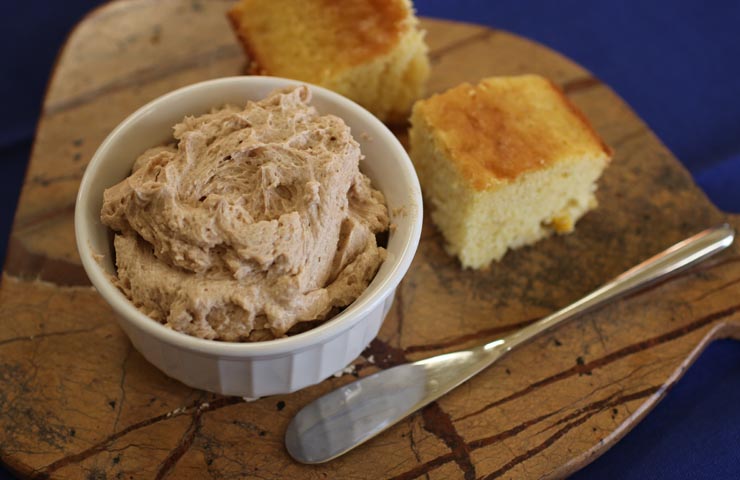 Everything's better with butter, especially honey. Try spreading Homemade Whipped Honey Butter on a slice of hot, fresh, bread. We've added a secret ingredient you'll love.  I relish just a little on scones and rolls, pancakes, waffles, muffins, cornbread, and baked sweet potatoes.  It's amazing on almost anything and keeps well if there's any leftover!…
Read More

Welcome to CK!
We're Alison and Renée, and we're so glad you've joined us! Our kitchens are our happy place, where we're whipping up memories. Get comfy and check things out. We hope you find inspiring dishes and ways to better your life. Feeling optimistic, trying new things and sharing with those we love brings joy in all we do. It's time to cook, create and celebrate. CHEERS!
Read More…
Subscribe