Tag:
crock-pot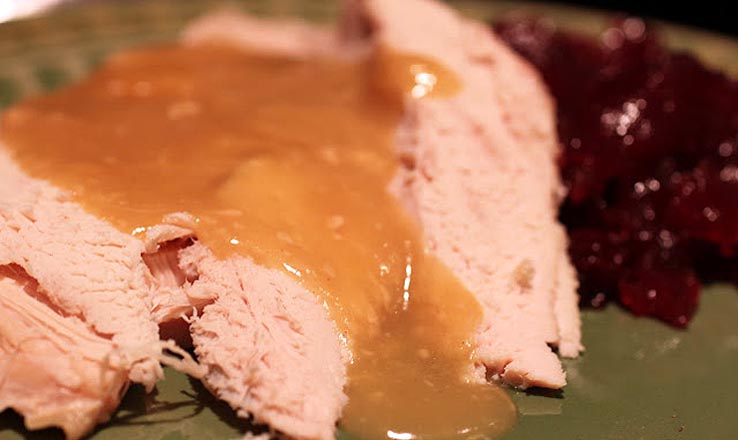 It's hard to believe we have come to the last week of October, which is Breast Cancer Awareness Month. If you have not had a mammogram yet, please make an appointment today. Two of my friends are currently undergoing treatment, and because of early detection, they have been given favorable outcomes. Their lives have taken…
Read More
Wilting due to the record-breaking heatwave? Well, welcome to my front porch and a great way to keep your cool and a little shade will make your day. No need to stop all baking...just take it outside! So, this is where the action is! Lovely with my decor, don't you think? My porch smells luscious too,…
Read More

Welcome to CK!
We're Alison and Renée, and we're so glad you've joined us! Our kitchens are our happy place, where we're whipping up memories. Get comfy and check things out. We hope you find inspiring dishes and ways to better your life. Feeling optimistic, trying new things and sharing with those we love brings joy in all we do. It's time to cook, create and celebrate. CHEERS!
Read More…
Subscribe