Tag:
Fourth of July
 " Hip, hip, hoo-ray!"  It's time to celebrate with... Red, White and Blue, vanilla ice cream, colorful, coconut...Firecrackers! (more…)
Read More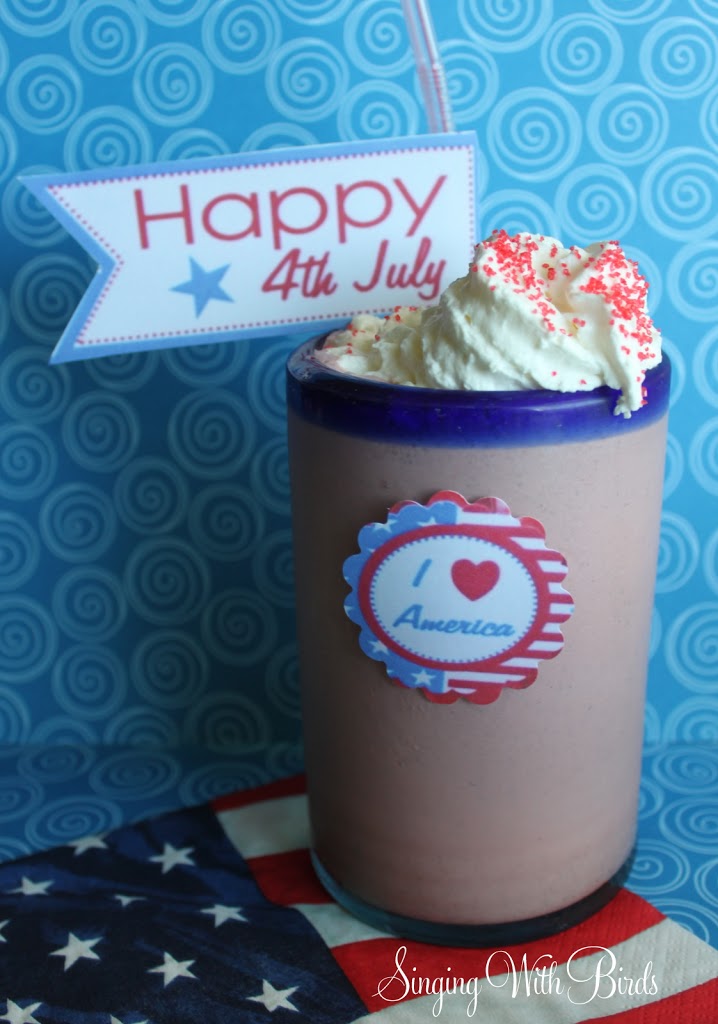 We're another year older USA.... time to shake, rattle and roll! I've got a frosty, crunchy,Red Velvet Oreo Cookie Milk Shake for you today,  surely worthy of a great celebration.... but first, along with Uncle Sam, look who's had a birthday.  Our little Sam just turned one!  He's red, white and in blue, all-American through…
Read More

Welcome to CK!
We're Alison and Renée, and we're so glad you've joined us! Our kitchens are our happy place, where we're whipping up memories. Get comfy and check things out. We hope you find inspiring dishes and ways to better your life. Feeling optimistic, trying new things and sharing with those we love brings joy in all we do. It's time to cook, create and celebrate. CHEERS!
Read More…
Subscribe