Tag:
ginger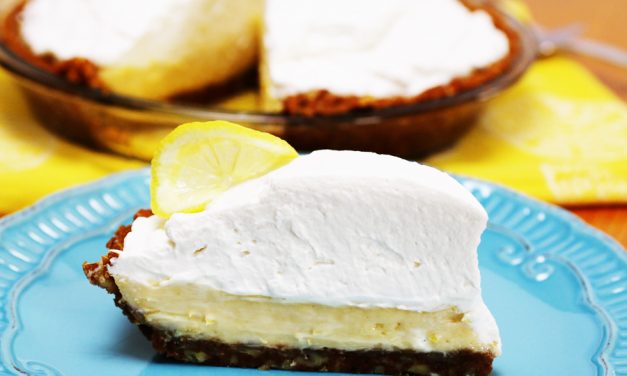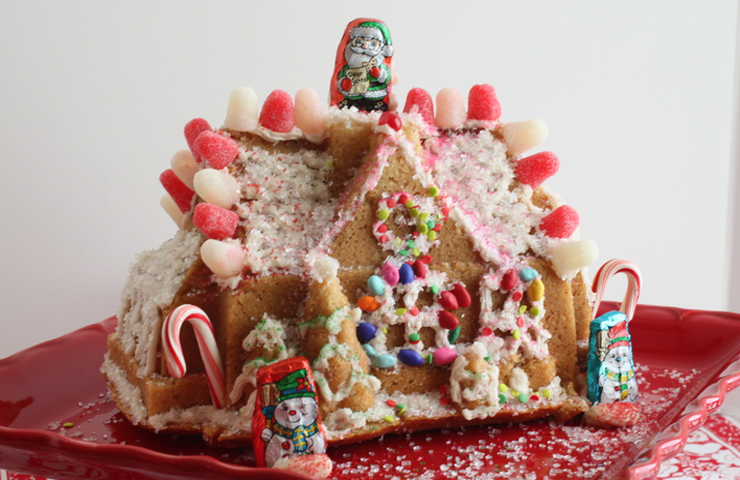 When you think of a bundt cake do you see My Big Fat Greek Wedding in your mind?  Talk about a memory, I definitely picture a traditional, round, bundt cake, with a flowering plant coming out of it's center!  Well meet my prized, Gingerbread House Bundt Cake, with a real live chimney.  I'll never make…
Read More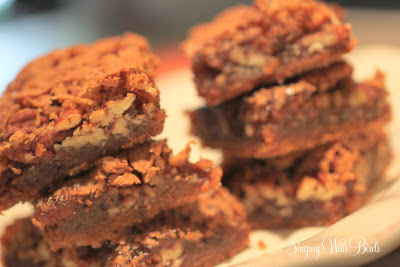 Do you remember making Molasses Crinkles Cookies in the Fall? My mom made fragrant little cookie balls that she rolled in sugar and flattened with the bottom of a glass. Our home smelled amazing creating a sweet memory this time of the year. It's funny how we associate tastes with seasons. (more…)
Read More

Welcome to CK!
We're Alison and Renée, and we're so glad you've joined us! Our kitchens are our happy place, where we're whipping up memories. Get comfy and check things out. We hope you find inspiring dishes and ways to better your life. Feeling optimistic, trying new things and sharing with those we love brings joy in all we do. It's time to cook, create and celebrate. CHEERS!
Read More…
Subscribe