Tag:
muffins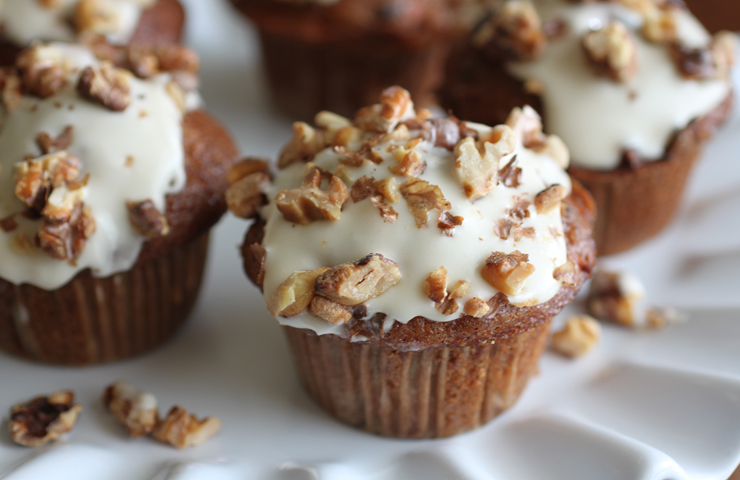 There's a lot to celebrate all of the sudden! Morning Glory Muffins with Maple Glaze are so inviting when bringing family and friends together. I like to serve them for breakfast, lunch, or dinner.  They are a perfect accompaniment to eggs, soups, or salads. You'll find these muffins have staying power too.  Try them alone…
Read More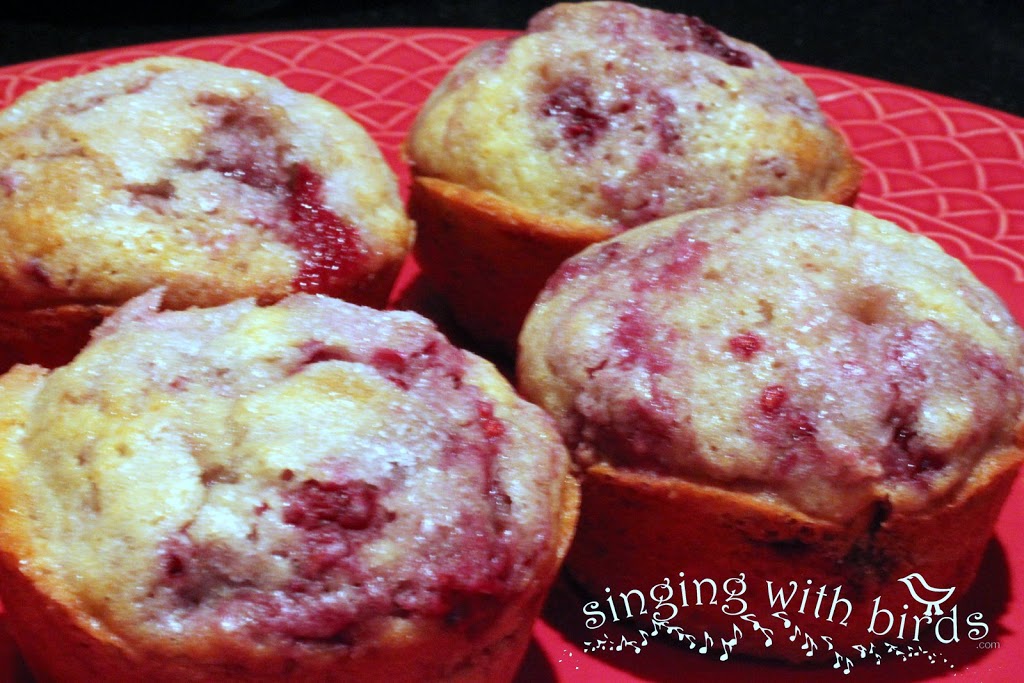 Top of the muffin to ya-all!  Raspberry Sugar Muffins are such a treat. So if you need a little sweet somethin', somethin' to pair with eggs, soup, salad, or a cup of warm herbal tea, here you go. (more…)
Read More

Welcome to CK!
We're Alison and Renée, and we're so glad you've joined us! Our kitchens are our happy place, where we're whipping up memories. Get comfy and check things out. We hope you find inspiring dishes and ways to better your life. Feeling optimistic, trying new things and sharing with those we love brings joy in all we do. It's time to cook, create and celebrate. CHEERS!
Read More…
Subscribe