Tag:
rolls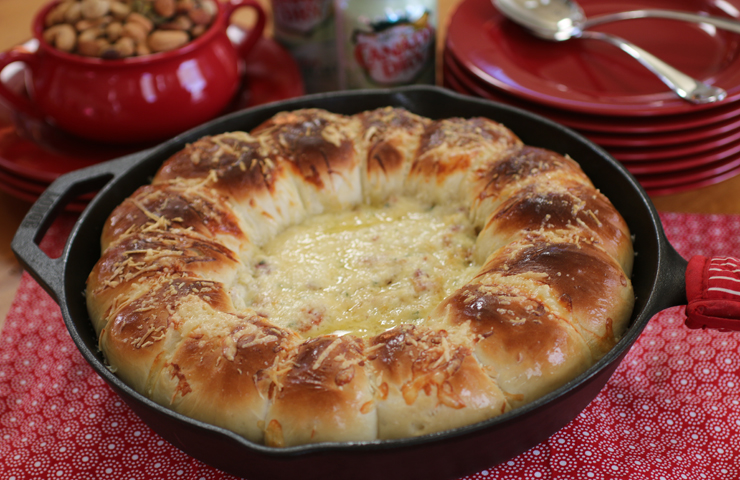 Happy Super Bowl Week everybody. Are you ready for Skillet Bacon Swiss Dip with Bread?  I'm sharing my finale as we celebrate a great season with "football food." I love the new foodie trend, where hot dip is surrounded by a pull-a-part bread ring and this one is unbelievably great.  To avoid a fumble, I'll…
Read More
Play ball deliciously by serving Buffalo Chicken Stuffed Rolls at your Super Bowl Party. Regardless of which team wins, The Denver Broncos or The Carolina Panthers, you'll score with these cheesy, spicy, creamy, hot rolls, that can be made way ahead and then heated in your slow cooker or oven. You can set out your spread…
Read More

Welcome to CK!
We're Alison and Renée, and we're so glad you've joined us! Our kitchens are our happy place, where we're whipping up memories. Get comfy and check things out. We hope you find inspiring dishes and ways to better your life. Feeling optimistic, trying new things and sharing with those we love brings joy in all we do. It's time to cook, create and celebrate. CHEERS!
Read More…
Subscribe