Tag:
romaine lettuce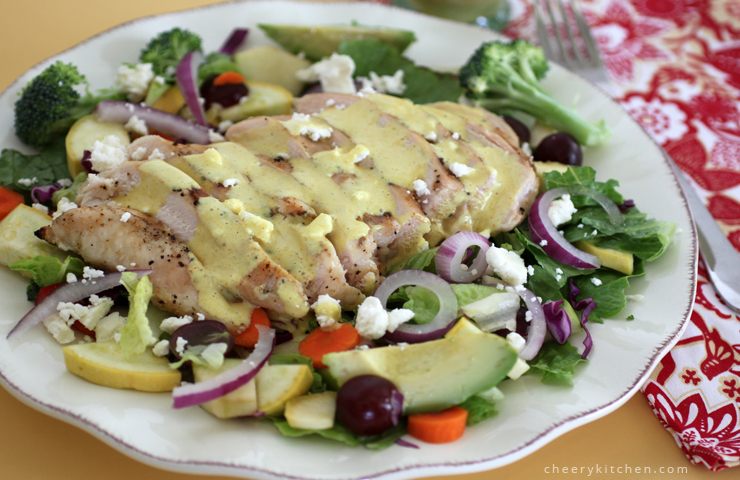 Looking for a bright and delicious salad? Creamy Curry Chicken Salad is so flavorful, packed with fruits, vegetables, and topped with juicy, grilled chicken breast. Drizzle amazing creamy curry dressing over it and par-tay! (more…)
Read More
 Friday night we attended a special dinner for members of the Eliza R. Snow Society for the Performing and Visual Arts at BYU-Idaho.  It is an amazing organization that supports the arts at our favorite university.  We have experienced first hand all of the good they do, providing countless student scholarships, special equipment and needs…
Read More

Welcome to CK!
We're Alison and Renée, and we're so glad you've joined us! Our kitchens are our happy place, where we're whipping up memories. Get comfy and check things out. We hope you find inspiring dishes and ways to better your life. Feeling optimistic, trying new things and sharing with those we love brings joy in all we do. It's time to cook, create and celebrate. CHEERS!
Read More…
Subscribe