Tag:
shrimp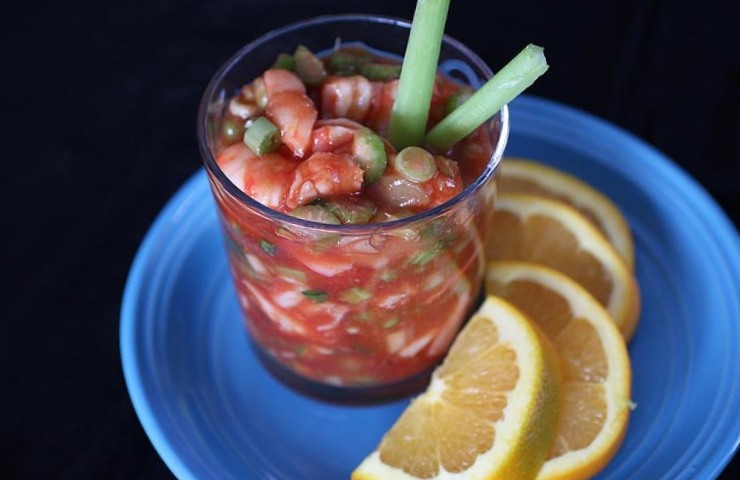 Ten, nine, eight, seven...does it seem like we are always on a count down?  Well, we are again this week to a Happy New Year.  At our party, I will be serving Chopped Shrimp Cocktail, a wicked little starter guaranteed to get my guests to 2016 with a smile!  I love that I can cook…
Read More
Before you begin stuffing that turkey, fire up your grill and make to die for Shrimp Mazatlan! I just returned from our annual Girl's Week where I partied with my mom and 5 sisters in Scottsdale, Arizona. I would have a fabulous time with this group anywhere, but there is just something about the desert. …
Read More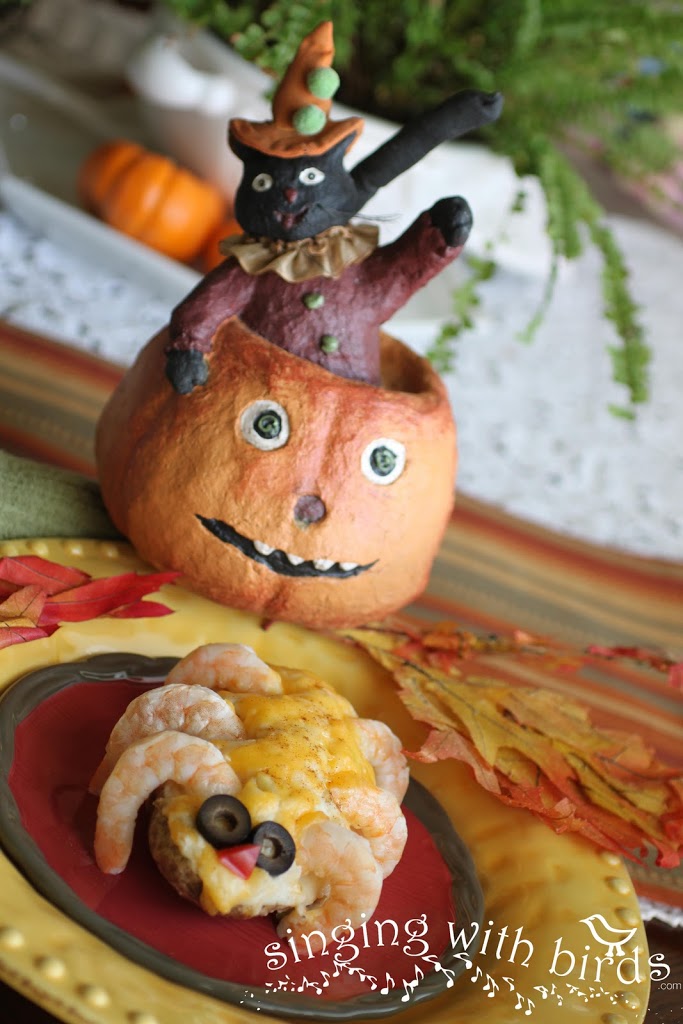 Welcome to CK!
We're Alison and Renée, and we're so glad you've joined us! Our kitchens are our happy place, where we're whipping up memories. Get comfy and check things out. We hope you find inspiring dishes and ways to better your life. Feeling optimistic, trying new things and sharing with those we love brings joy in all we do. It's time to cook, create and celebrate. CHEERS!
Read More…
Subscribe