Tag:
brown rice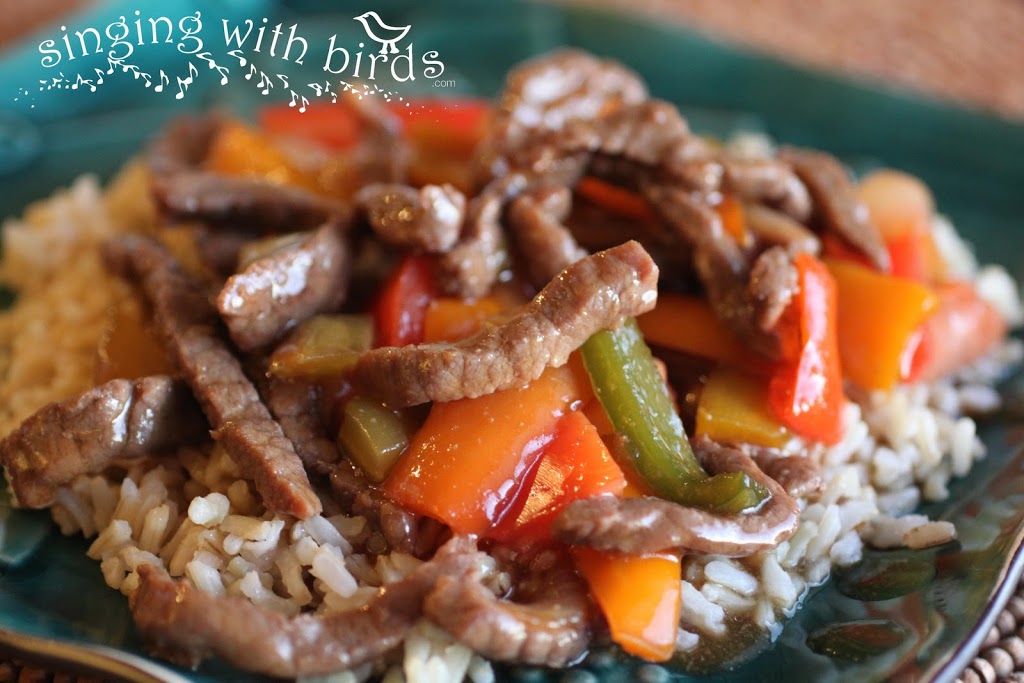 "Happy New Year" friends!  Can you believe it's 2012?  I'm anxious to share my Pepper Steak recipe with you, but first how was your holiday? I'm hoping it was extra merry and bright and that like me, you are playing catch up after time with family and friends.  My amazing mom joined us for two…
Read More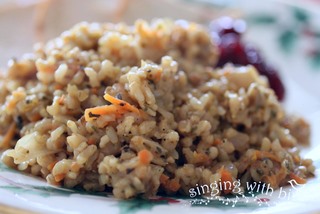 My Christmas gift to you is a nutty, side dish, my sister Kim shared, Four Grain Pilaf. With colorful shredded carrots, onions, and chicken stock, it makes the most flavorful accompaniment to any meat or poultry you may be serving.  Brown and wild rice, pearl barley, and bulgar combined give it such interesting texture and…
Read More

Welcome to CK!
We're Alison and Renée, and we're so glad you've joined us! Our kitchens are our happy place, where we're whipping up memories. Get comfy and check things out. We hope you find inspiring dishes and ways to better your life. Feeling optimistic, trying new things and sharing with those we love brings joy in all we do. It's time to cook, create and celebrate. CHEERS!
Read More…
Subscribe