Tag:
chili-lime dressing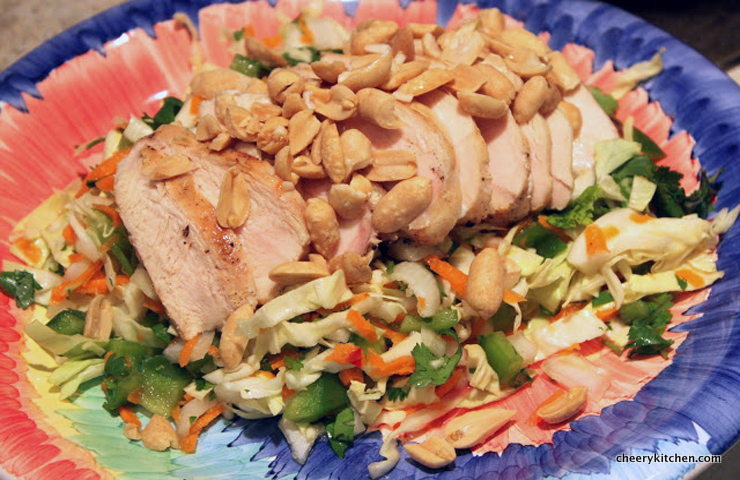 Thai Chi Lime Chicken Salad is in my top 10 best salads for sure! It was shared by my younger sister, Kim, who so loves this "good for you" salad. She said, "I could eat this salad every day!" I am so grateful she is my sister and shares much of what she knows and likes with…
Read More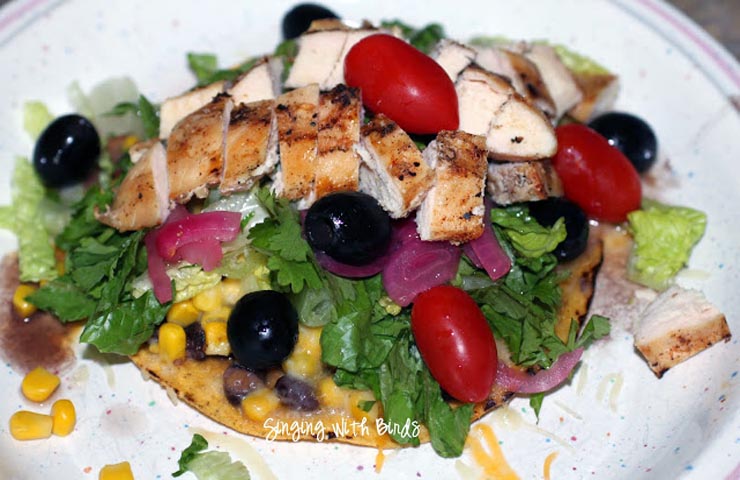 I'm crazy for a really great tostada, light, fresh, and crunchy with some zing! I mean really great and Black Bean Tostadas with Chili-Lime Dressing are amazing.  It's my clone of one I used to order at a little Mexican place in Fallbrook, California.     (more…)
Read More

Welcome to CK!
We're Alison and Renée, and we're so glad you've joined us! Our kitchens are our happy place, where we're whipping up memories. Get comfy and check things out. We hope you find inspiring dishes and ways to better your life. Feeling optimistic, trying new things and sharing with those we love brings joy in all we do. It's time to cook, create and celebrate. CHEERS!
Read More…
Subscribe