Tag:
cilantro
I love this time of year, chili cook-off contests, trunk-or-treat parties, and getting it all ready!  Pork Green Chili Verde is a family tradition, I have to double and triple it for Fall get-togethers.  It's just the right amount of spicy, steamy, goodness, topped with cooling sour cream and cheese, and sprinkled with chopped fresh…
Read More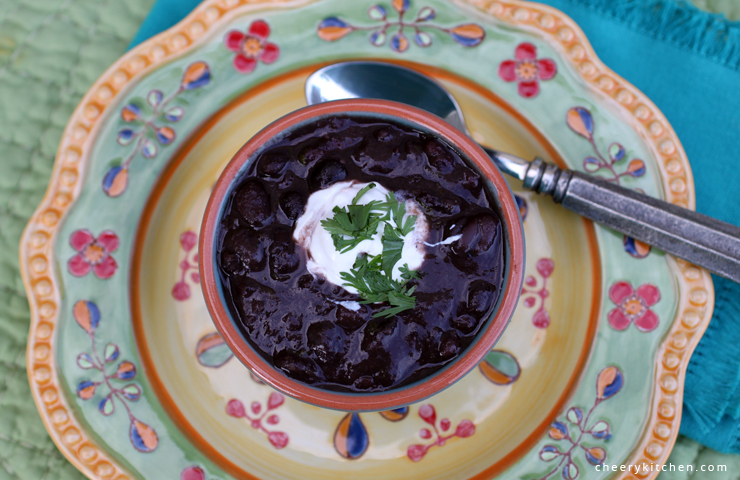 Few things are better than fabulous black beans, any style.  I fix Cafe Rio Style Black Beans at least once a month, really more like twice or three times they are so good. They are seriously nutritious, high in protein, low-carb, low-fat, and terrific with all of our Cafe Rio favorites.  I just want to…
Read More

Welcome to CK!
We're Alison and Renée, and we're so glad you've joined us! Our kitchens are our happy place, where we're whipping up memories. Get comfy and check things out. We hope you find inspiring dishes and ways to better your life. Feeling optimistic, trying new things and sharing with those we love brings joy in all we do. It's time to cook, create and celebrate. CHEERS!
Read More…
Subscribe