Tag:
marshmallows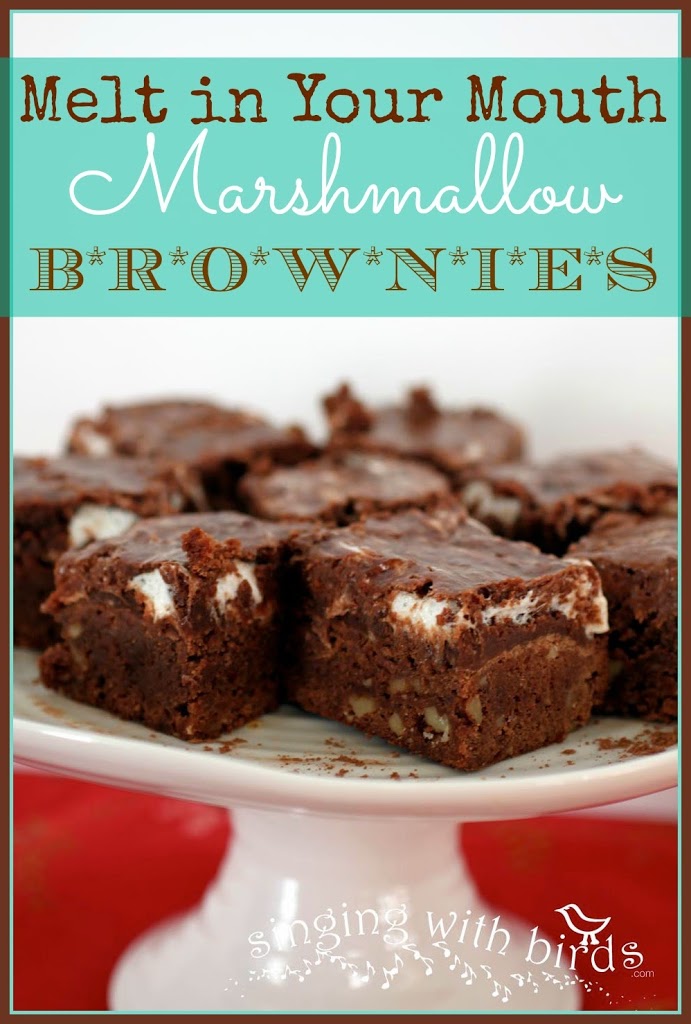 I know it's a mouth full, but these Melt in Your Mouth Marshmallow Brownies are amazing!  According to my man, "one of the best things I've ever made!"  Just for that, I gave him the honor of naming them.  He said, "They melt in your mouth, and I love the marshmallow," so there you go...…
Read More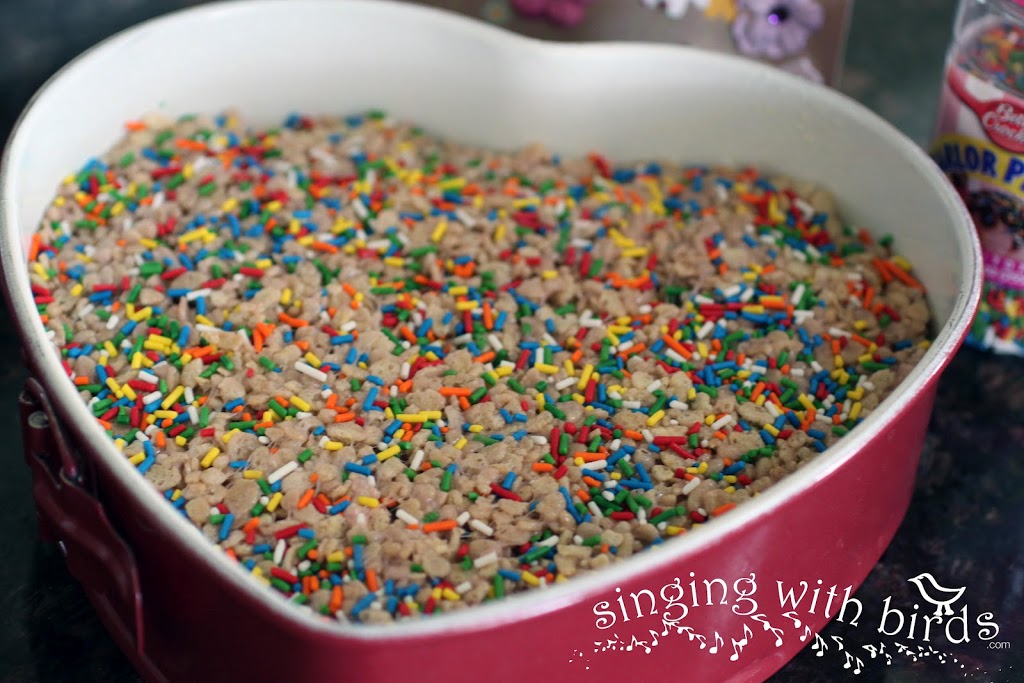 I adore Pinterest for many reasons, all the beautiful boards, colorful pictures, and clever creations.  Cake Batter Rice Krispy Cake is no exception for a chewy, fun, gift for someone you love.     (more…)
Read More

Welcome to CK!
We're Alison and Renée, and we're so glad you've joined us! Our kitchens are our happy place, where we're whipping up memories. Get comfy and check things out. We hope you find inspiring dishes and ways to better your life. Feeling optimistic, trying new things and sharing with those we love brings joy in all we do. It's time to cook, create and celebrate. CHEERS!
Read More…
Subscribe