Tag:
powdered sugar
 Healthier and just as pretty as a donut, Glazed Donut Muffins are heavenly!   (more…)
Read More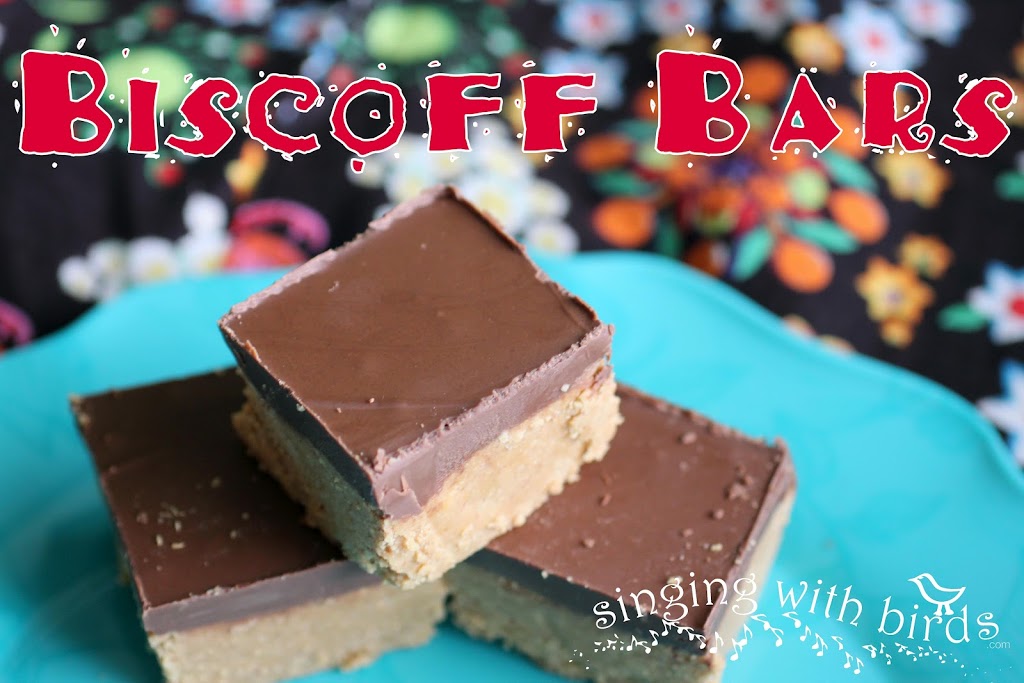 How was your Mother's Day?  Happy and happ-nin' I hope.  In case you were craving something awesome, I'm sharing my Mother's Day contribution and creation, Biscoff Bars.   The men in our family planned a for an amazing Spring afternoon.  Grilled chicken, fresh salads, yummy desserts, family and flowers all combined, making an extra sweet…
Read More

Welcome to CK!
We're Alison and Renée, and we're so glad you've joined us! Our kitchens are our happy place, where we're whipping up memories. Get comfy and check things out. We hope you find inspiring dishes and ways to better your life. Feeling optimistic, trying new things and sharing with those we love brings joy in all we do. It's time to cook, create and celebrate. CHEERS!
Read More…
Subscribe