Tag:
pretzels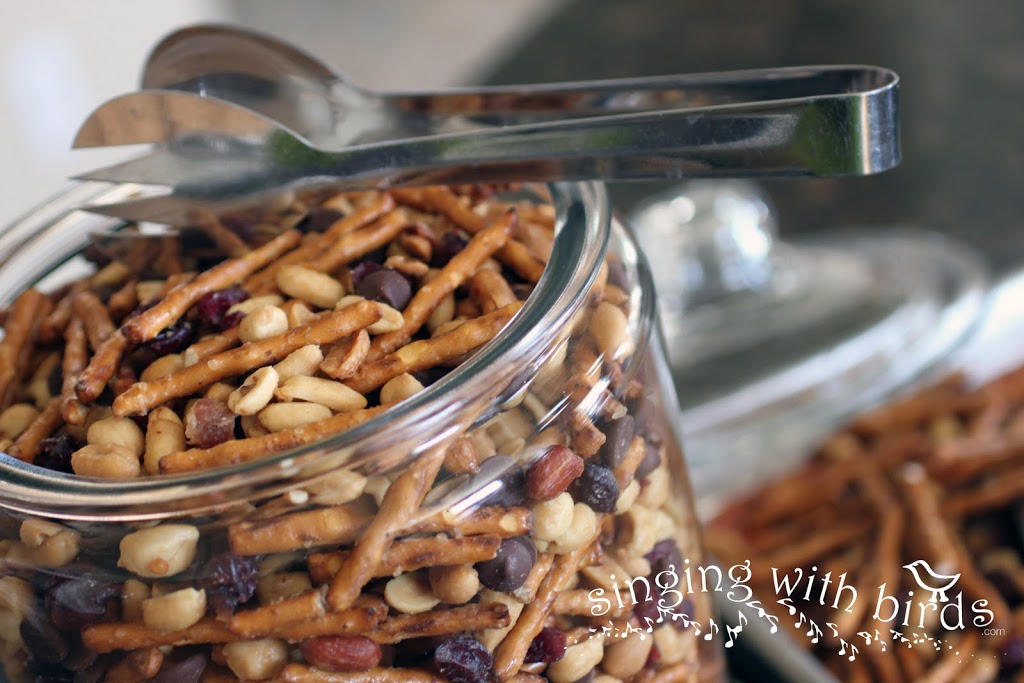 Are you ready for some game-day goodies?  Maple Bacon Peanut Snack Mix is a super, crunchy, munchy, no-fumble kickin' treat.      (more…)
Read More
 Leapin' Leprechauns! All it takes is a little luck, pretzels and candies, chocolate Hugs or Kisses and M&Ms to make a gift for the Irish, Leprechaun Buttons-Pretzel Candy Treats! Leprechaun Buttons-Pretzel Candy Treats I used Raspberry Hugs leftover from a Valentine treat, but you can use any of the many varieties of Hugs or Kisses…
Read More

Welcome to CK!
We're Alison and Renée, and we're so glad you've joined us! Our kitchens are our happy place, where we're whipping up memories. Get comfy and check things out. We hope you find inspiring dishes and ways to better your life. Feeling optimistic, trying new things and sharing with those we love brings joy in all we do. It's time to cook, create and celebrate. CHEERS!
Read More…
Subscribe