Tag:
romaine
Perfection on a plate, Apple Bacon Salad is tangy and tantalizing, my new favorite salad for sure. At first I thought maybe it was a girly salad, light and luscious, but all the hunk of love men in my family enjoyed it as much as the females did. (more…)
Read More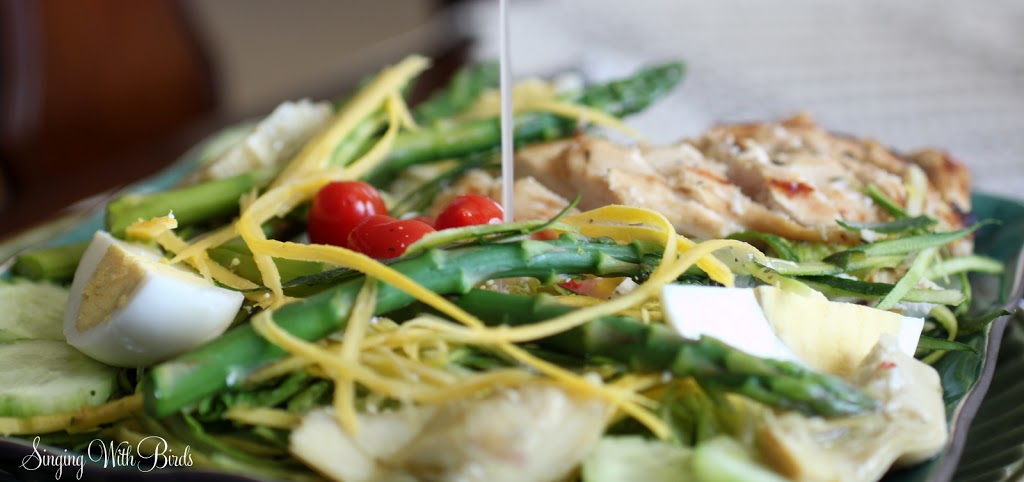 Spring salads make me sing! Bird's Nest Salad with Balsamic Vinaigrette My grandfather owned a produce business, supplying L.A. businesses for years.  I was raised by a mom who knew what to do with anything fresh.  I grew up loving fruits and veggies.  I gravitate to salads made with fresh herbs, artichoke hearts, fresh berries,…
Read More

Welcome to CK!
We're Alison and Renée, and we're so glad you've joined us! Our kitchens are our happy place, where we're whipping up memories. Get comfy and check things out. We hope you find inspiring dishes and ways to better your life. Feeling optimistic, trying new things and sharing with those we love brings joy in all we do. It's time to cook, create and celebrate. CHEERS!
Read More…
Subscribe