Tag:
salsa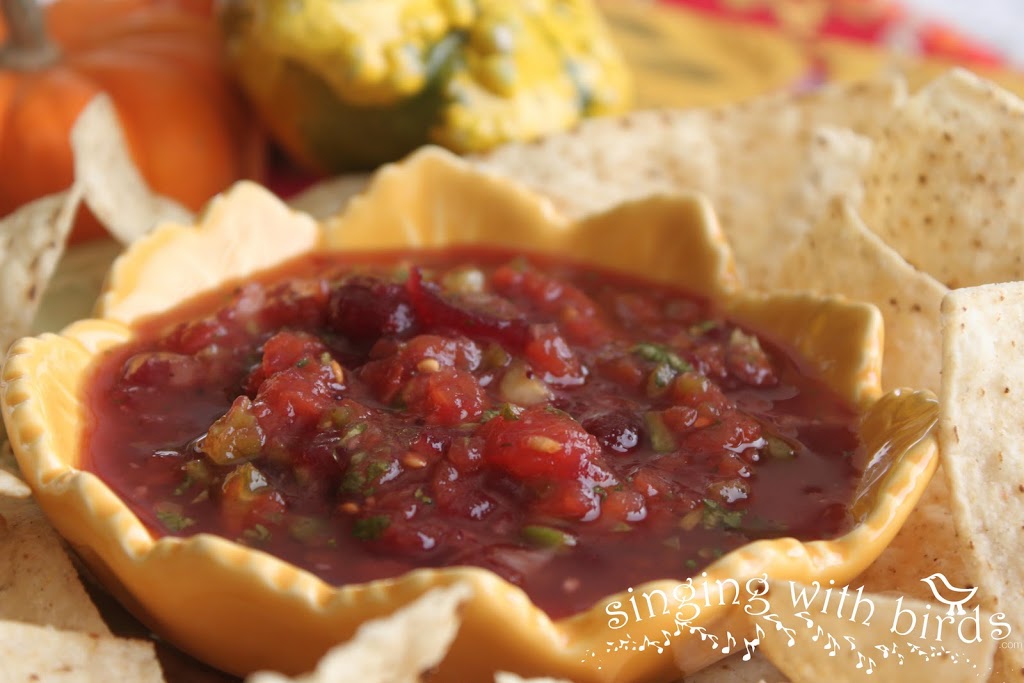 Are you ready for some F O O T B A L L with turkey and all the trimmings?  Well here's a game changer, Cranberry Salsa will make your day! It is just what it's, cranberry sauce and salsa!  Delicious with chips or hot roasted turkey, Cranberry Salsa is the easiest thing you'll ever set…
Read More
Our friends frequently visited a local Mexican restaurant that had great chips and salsa. One night they dipped a chip and came up with a chunk of chewed gum. Horrified, they told the manager that if he would share his salsa recipe, they'd call it a draw. I'm sure it was all in good fun…
Read More

Welcome to CK!
We're Alison and Renée, and we're so glad you've joined us! Our kitchens are our happy place, where we're whipping up memories. Get comfy and check things out. We hope you find inspiring dishes and ways to better your life. Feeling optimistic, trying new things and sharing with those we love brings joy in all we do. It's time to cook, create and celebrate. CHEERS!
Read More…
Subscribe