DIY Hummingbird and Oriole Nectar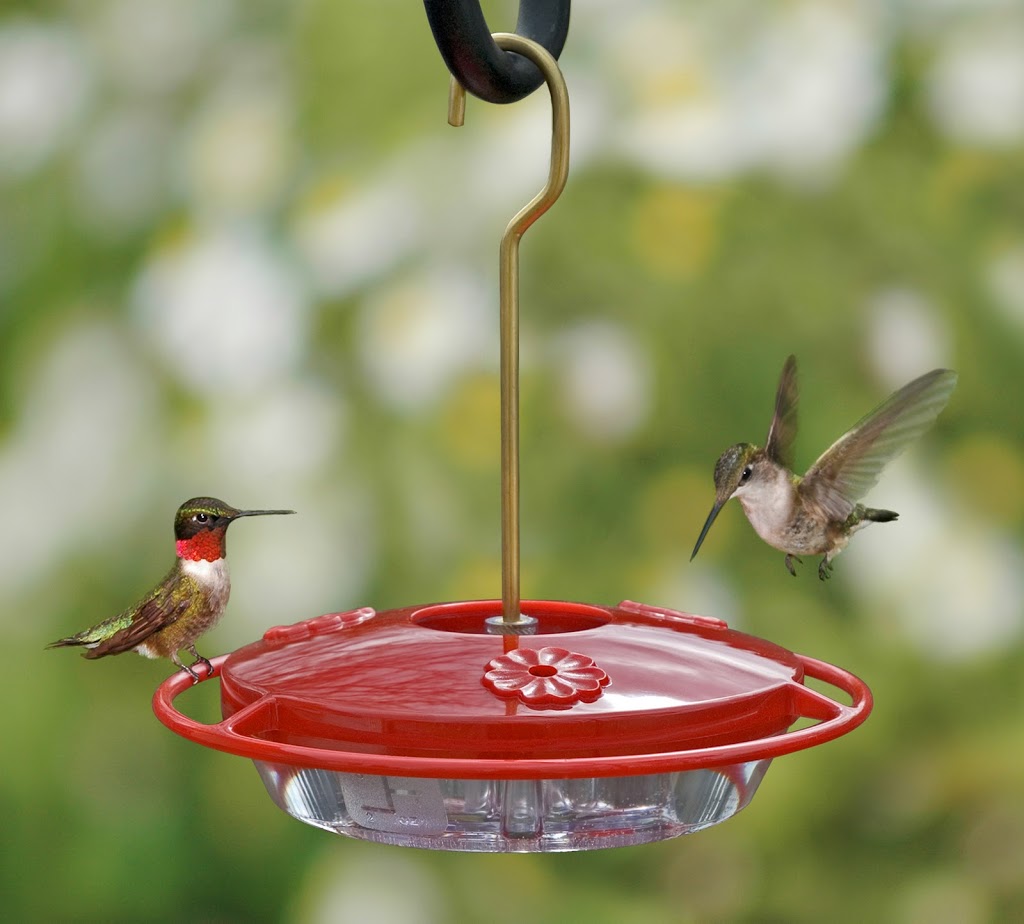 One of the great joys of summertime is birdwatching.  Sweet bird nectar, if you make it, feathered friends will come, providing wonder in your garden.
DIY Hummingbird and Oriole Nectar
If you are a bird-watcher, bring flocks to your garden and save all kinds of money by your own nectar. I've never taken a sip, but the birds give it 5 stars!
Ingredients
Hummingbird Nectar:
Oriole Nectar:
Instructions
Boil water.
Add sugar and stir well.
Allow to cool.
Fill your clean feeder and hang.
Notes
Most commercial nectars are tinted red. Dye is harmful to hummingbirds, so be sure to keep it clean.
Don't use any red food coloring, as it is not healthy for hummingbirds or orioles. 

Never use honey when making your nectar mix. Honey attracts bees and can grow black fungus that will cause a fatal liver and tongue disease in hummingbirds.

Replace the nectar once every three to four days and clean the feeder thoroughly.

Unused nectar can be refrigerated for up to two weeks. 
Happy bird watching!