Tag:
artisan bread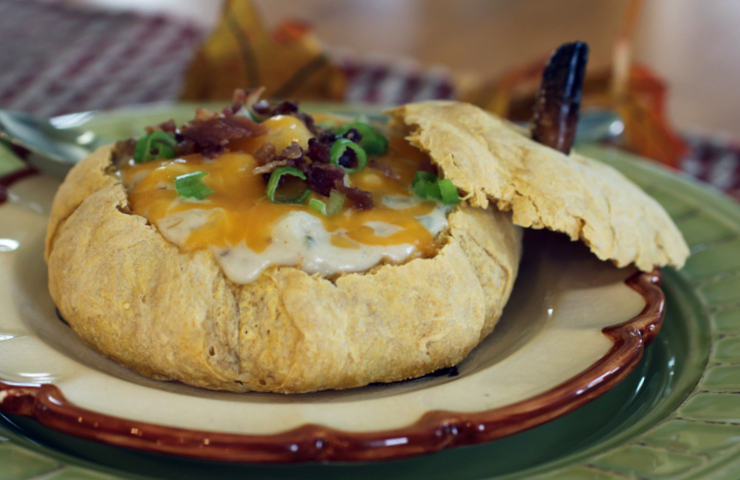 Are you with me on this one?  Does it really matter what's in a bread bowl?  I'm not sure why, there is just something so rustic and romantic about them.  For the Fall holidays, Artisan Pumpkin Bread Bowls add some love to soups, dips, or even filled with eggs for a fun breakfast. (more…)
Read More
Are you looking for New York's "upper crust?" One of the great joys of our service in New York City, for 18 months, was feeding lots of missionaries, students, and friends from our church. Most of these gatherings were fairly informal. I tried to plan something filling and nutritious on a limited budget for a…
Read More

Welcome to CK!
We're Alison and Renée, and we're so glad you've joined us! Our kitchens are our happy place, where we're whipping up memories. Get comfy and check things out. We hope you find inspiring dishes and ways to better your life. Feeling optimistic, trying new things and sharing with those we love brings joy in all we do. It's time to cook, create and celebrate. CHEERS!
Read More…
Subscribe