Tag:
flour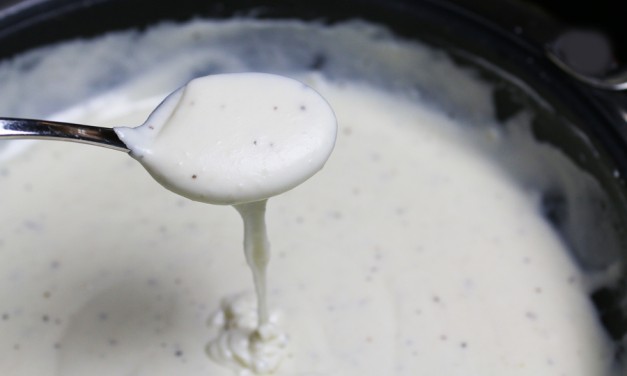 Healthier and just as pretty as a donut, Glazed Donut Muffins are heavenly!   (more…)
Read More
  I have been a bread baker for what feels like a gazillion years, making at least 6 loaves a week while feeding our hungry growing family. Now I can make a large batch of Whole Wheat Bread with Huckleberry Butter, and share with friends and family.  This recipe makes bread that others enjoy! Here…
Read More

Welcome to CK!
We're Alison and Renée, and we're so glad you've joined us! Our kitchens are our happy place, where we're whipping up memories. Get comfy and check things out. We hope you find inspiring dishes and ways to better your life. Feeling optimistic, trying new things and sharing with those we love brings joy in all we do. It's time to cook, create and celebrate. CHEERS!
Read More…
Subscribe