Melt In Your Mouth Chicken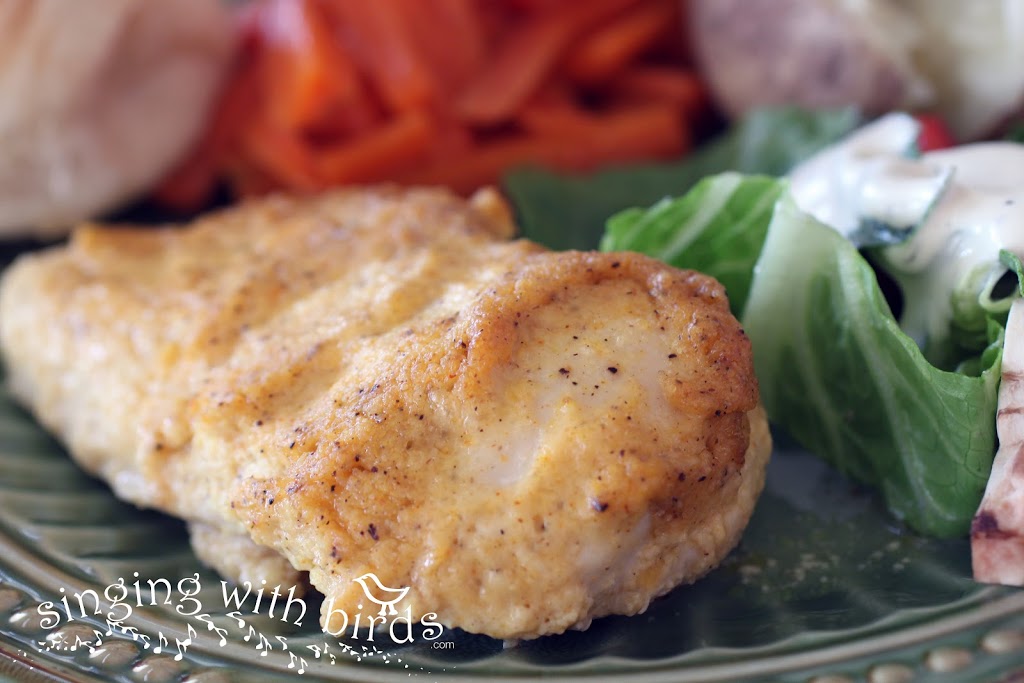 Are you ready for moist and tender baked chicken?  Melt in Your Mouth Chicken is a Pinterest find from Food.com.   It was a smashing success with our family, meeting all of our gastronomical challenges; yes it's gluten free, low-carb and was enjoyed by one and all!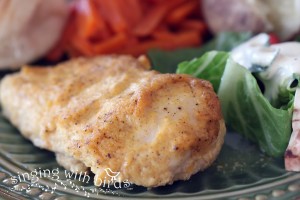 Melt in Your Mouth Chicken
It goes together quickly, I've doubled and tripled the recipe for crowds.  Use a 9×13 baking pan or 2 or 3, and bake.  The hardest part is prepping the chicken, I like to make sure to remove any gristle or fat, (so it really does melt in your mouth),  then wash and dry them.  Place them in the pan, add the rest,  It's a snap!
We served it with fabulous Idaho baked potatoes, glazed carrots, green salad, rolls, and brownie sundaes.  Talk about easy, Sunday dinner perfection.  Trust me, we will be making this again often!
With love from our table to yours…